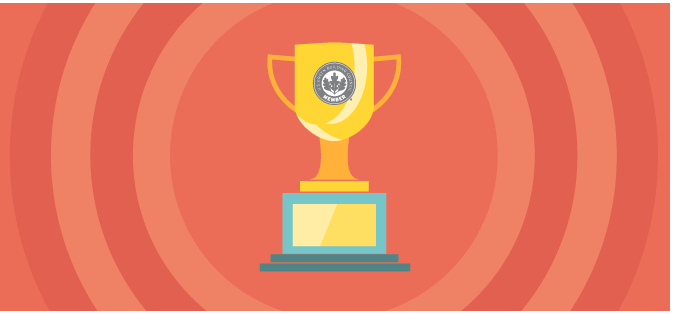 We are very excited to announce that Plexi-Chemie is this year's winner of the USGBC's Best of Building Awards in two categories! Our PlexiCrete Flooring System won in the category of Best Product for Sustainable Construction Materials, and our company won overall in the category of Product Manufacturer of the Year—Small to Midsize.
The Best of Building Awards celebrates the year's best products, projects, organizations and individuals making an impact in green building.
Nominees and winners are selected exclusively by the members of USGBC (U.S. Green Building Council), a vibrant and diverse community of the world's leading organizations invested in sustainability.
Thank you to the USGBC community for your support. It is an honor to receive both of these awards.