Top 4 Reasons to Be Thankful You Chose an Epoxy Floor for Your Facility
With Thanksgiving just around the corner, we've compiled our top reasons why epoxy floors are something to be grateful for. Keep reading to find out why epoxy floors should make your gratitude list this year. Here are the top 4 reasons to be thankful for an epoxy floor.
#1: Epoxy floors can last indefinitely.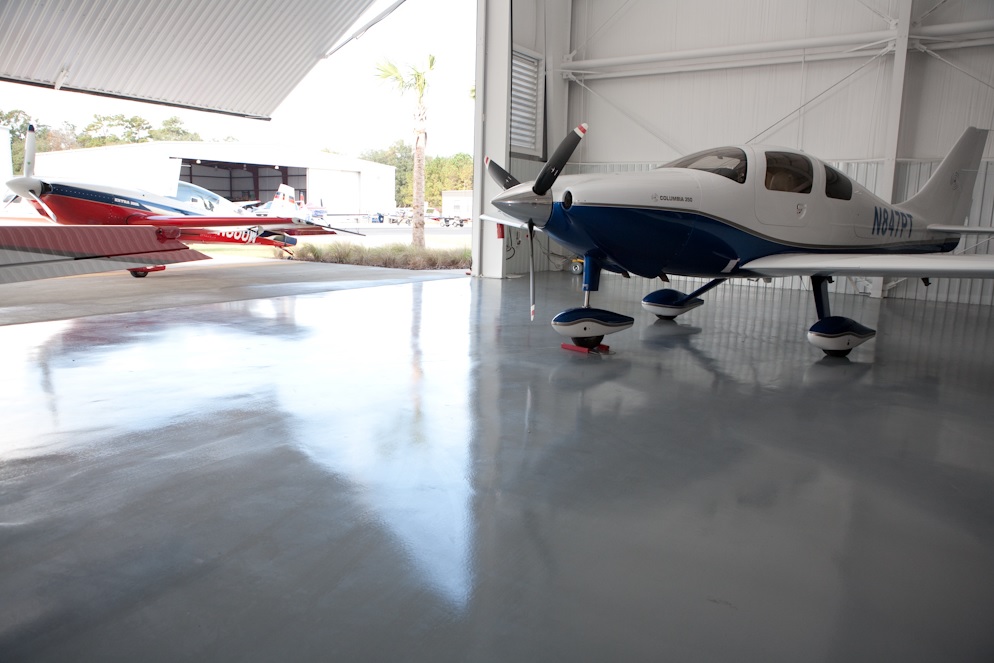 Epoxy floors are designed to be indestructible, which means an epoxy floor will last for decades. Plexi-Chemie flooring systems can last anywhere from 20 years to a lifetime. With proper cleaning and maintenance, epoxy floor coatings will outlast flooring options that are prone to chipping, cracking, and/or frequent repairs.
#2: Epoxy floors are easy to clean.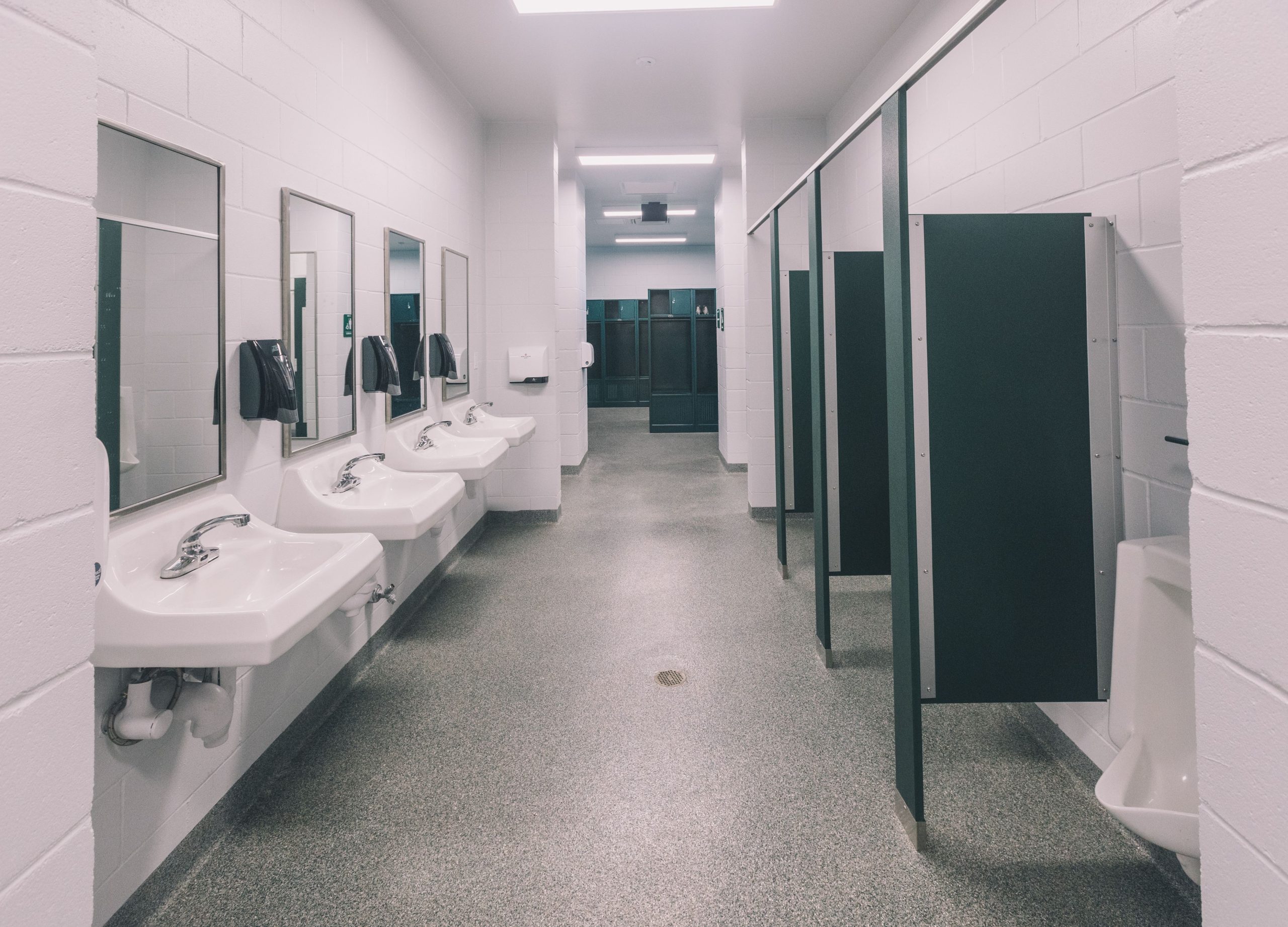 Plexi-Chemie floors are easy to clean and disinfect because they are seamless, non-porous, and antimicrobial. Properly caring for and maintaining epoxy floors significantly reduces allergens while maintaining the floors' natural resistance to mold and mildew. The best cleaning method for everyday cleaning is simply mopping with a solution of dishwashing liquid or Tide liquid laundry detergent (1/3 cup) and water (4-5 liters). For slip-resistant epoxy floors that have a rough texture, a bristled cleaning brush should be used.
#3: Epoxy floors are attractive.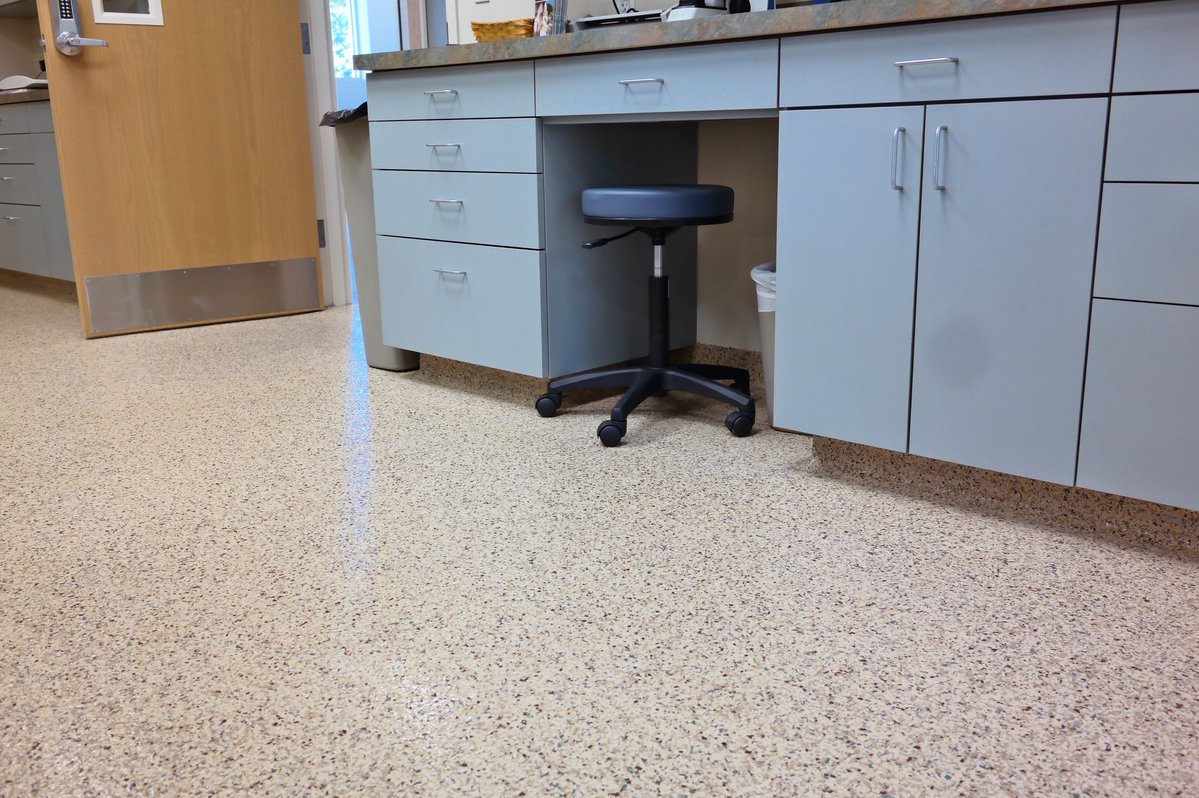 Many people think industrial floors are practical, but boring. With epoxy you don't have to sacrifice appearance for functionality because epoxy creates industrial grade floors that are pleasing to the eye. Plexi-Chemie offers a broad range of quartz and flake aggregate blends that can be broadcast onto the epoxy to enhance the appearance of the floors, making them truly stunning.
#4: Epoxy floors are tough.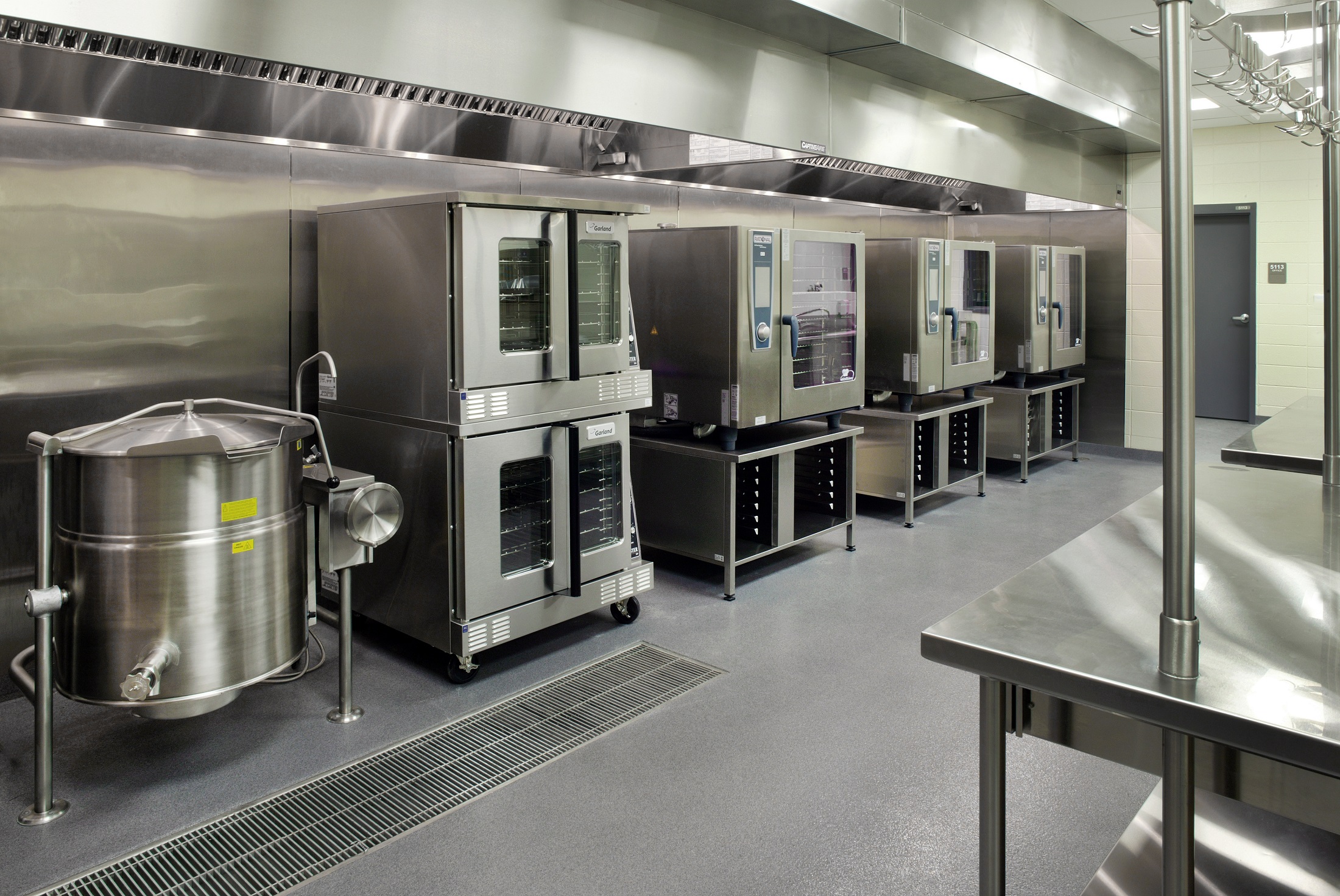 Epoxy floors are ideal for high-use areas. Epoxy can withstand constant use and abuse that many other flooring options cannot. Epoxy can stand up to frequent foot traffic, heavy equipment, forklift traffic, chemical spills, hot water cleanings, etc. all while maintaining its integrity and aesthetics. Plexi-Chemie offers custom epoxy floor systems and topcoats to ensure the chemistry is tailored to the purpose and function of the area.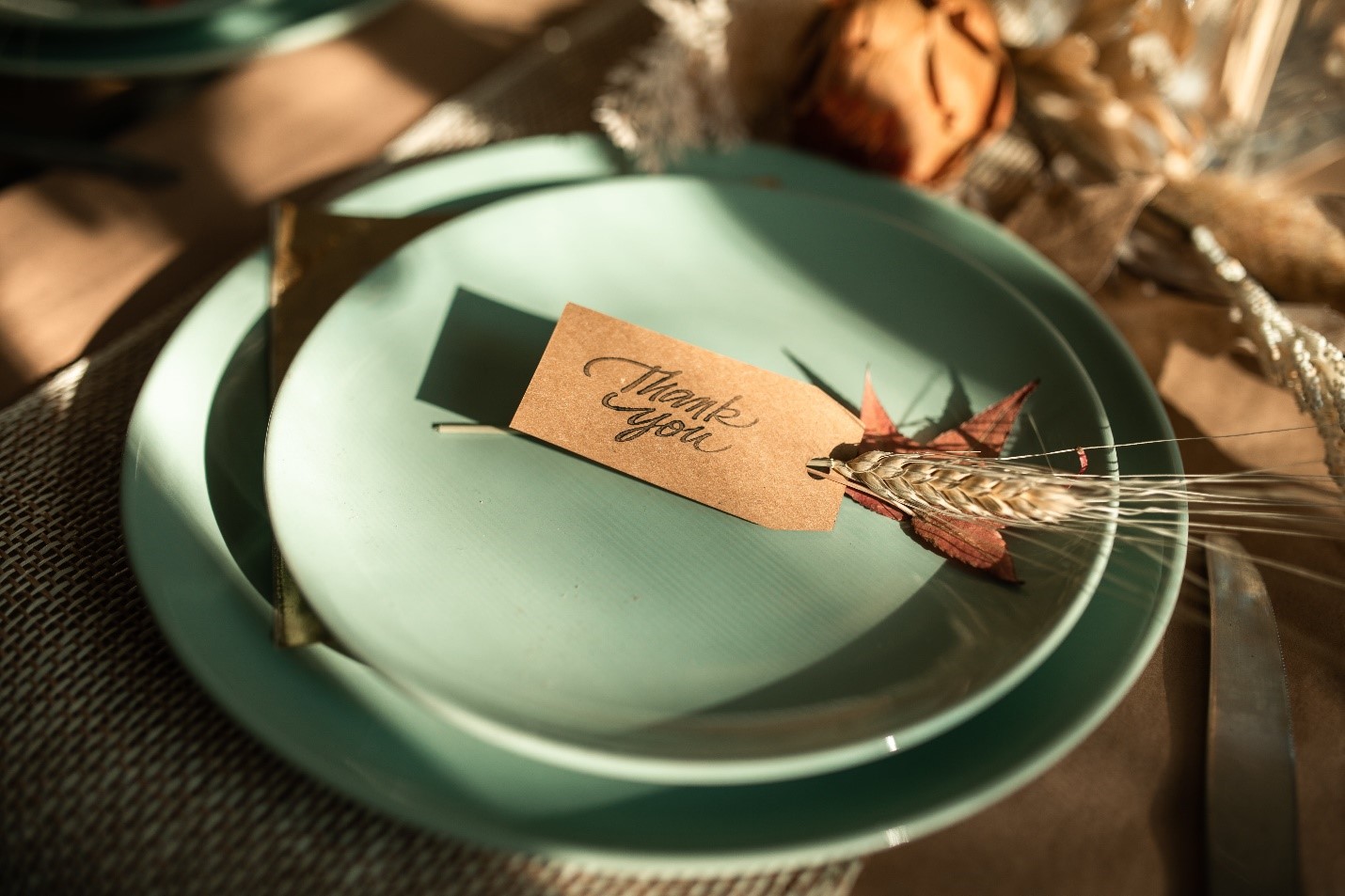 Thanksgiving is a time to reflect on the things we are most grateful for. From architects, general contractors, project managers, estimators, and installers, we are grateful to all those who make what we do possible. Each person who is part of the process makes it possible for us to install floors our customers use for years to come. We are grateful for the amazing people we have the pleasure of working with day after day. Plexi-Chemie wishes you and your families a happy Thanksgiving!