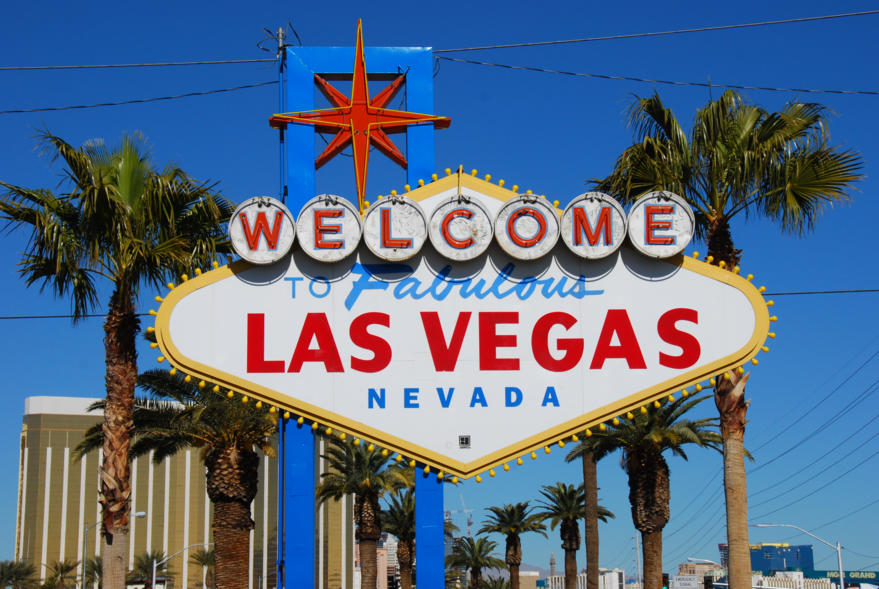 We had a blast at the World of Concrete trade show this year! We had the opportunity to meet new people, see some familiar faces in the industry, learn about new products, and of course- SEE LAS VEGAS!  All of us here at Plexi-Chemie thank you for taking the time to visit our booth and learn about our company and our products. We look forward to keeping in touch with you throughout the year, and we are already looking forward to coming back to Vegas next year!
Here are some pictures from our adventures at World of Concrete 2016 in Las Vegas:
And that's a wrap! See you next year, Las Vegas, for World of Concrete 2017!