Industrial Flooring Solutions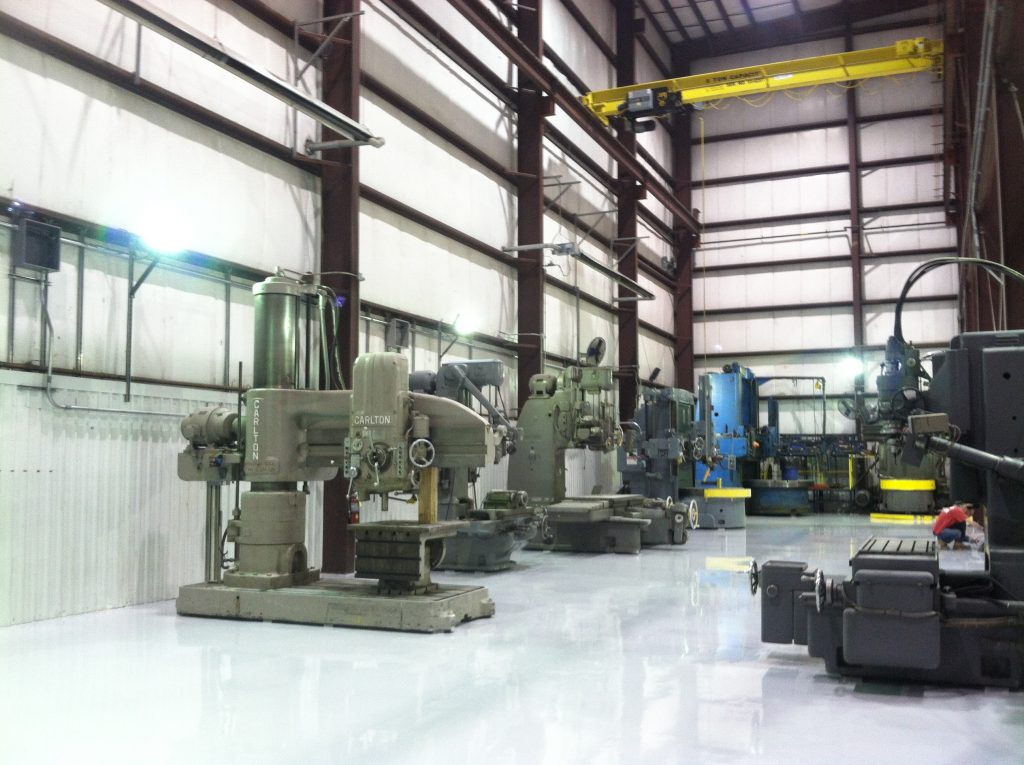 Recommended Flooring Systems:
PlexiClad and PlexiGard Shop Floor systems are recommended because they are thick and heavy duty systems. They are impact resistant and suitable for aggressive environments, such as environments with a lot of forklift traffic.
The

 HybridCrete

system

 is recommended because it is decorative and is heat resistant.