Epoxy Flooring Systems for Educational Facilities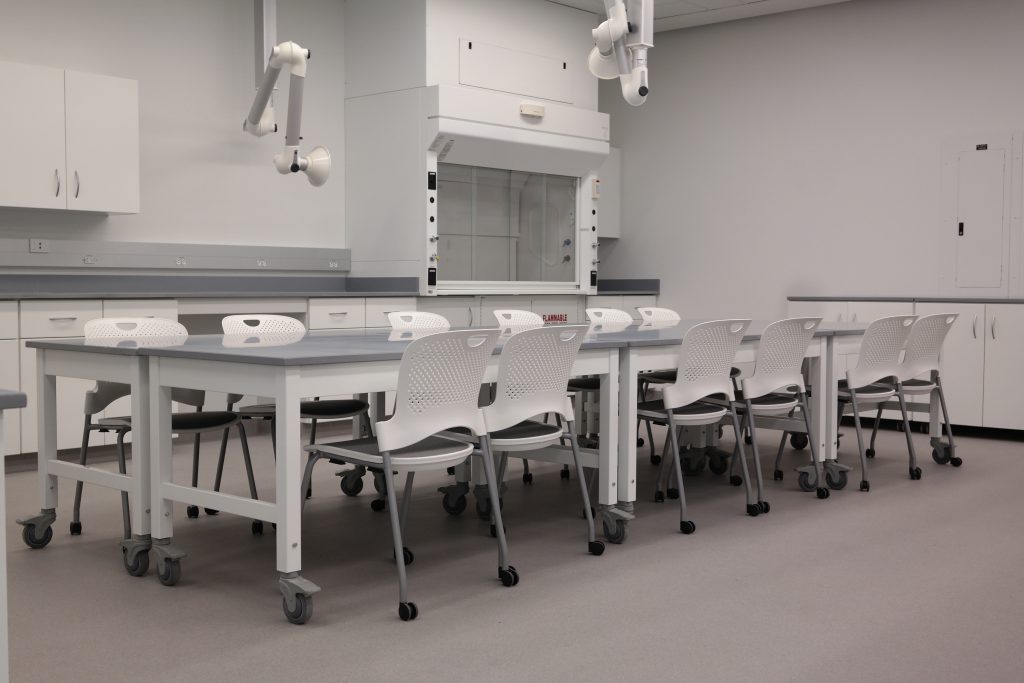 Recommended Flooring and Wall Systems:
The PlexiQuartz, PlexiChip, and PlexiQuartz CRI systems are sanitary, easy to clean, seamless, slip resistant, and long lasting.
Plexi-Chemie's GlasLok 270 wall system is a fiberglass wall lining system that provides a total cleanable and sanitary wall environment for your educational facility. It creates a fiberglass laminate system on walls that is mold and bacteria resistant.