Petro-Chemical Flooring and Wall Recommendations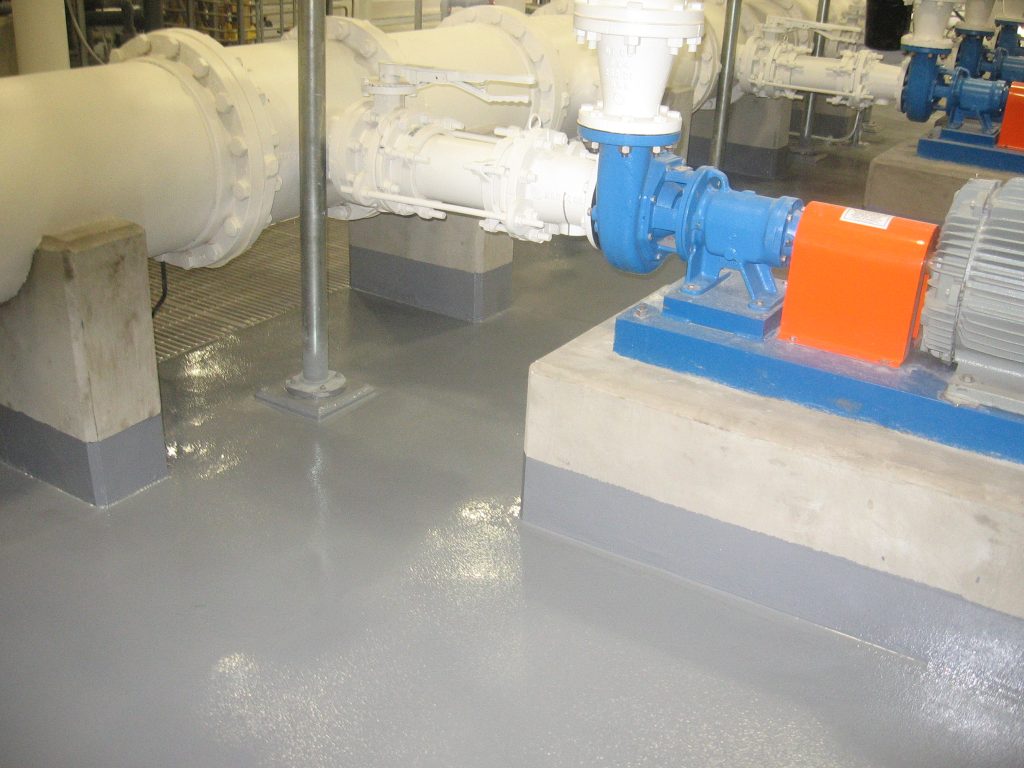 Recommended Flooring & Wall Systems and Standalone Products:
Plexi-Chemie's GlasLok 270 system is a fiberglass wall lining system that creates a total cleanable and sanitary environment for your petro-chemical facility's walls. It creates a fiberglass laminate system on walls that is mold and bacteria resistant.
The PlexiClad flooring system is recommended for use for repair and overlayment.
Our PlexiCoat F Novolac coating delivers high chemical resistance. It can also we used as a top coat on walls.
PlexiFlex Caulk can be used to caulk joints, and PlexiPatch QC can be used as a repair patch material.
PlexiCoat P Phenol Novolac coating can be used to protect against oxidizing acids and other corrosives.