MMA and Urethane Mortar: An Excellent Combination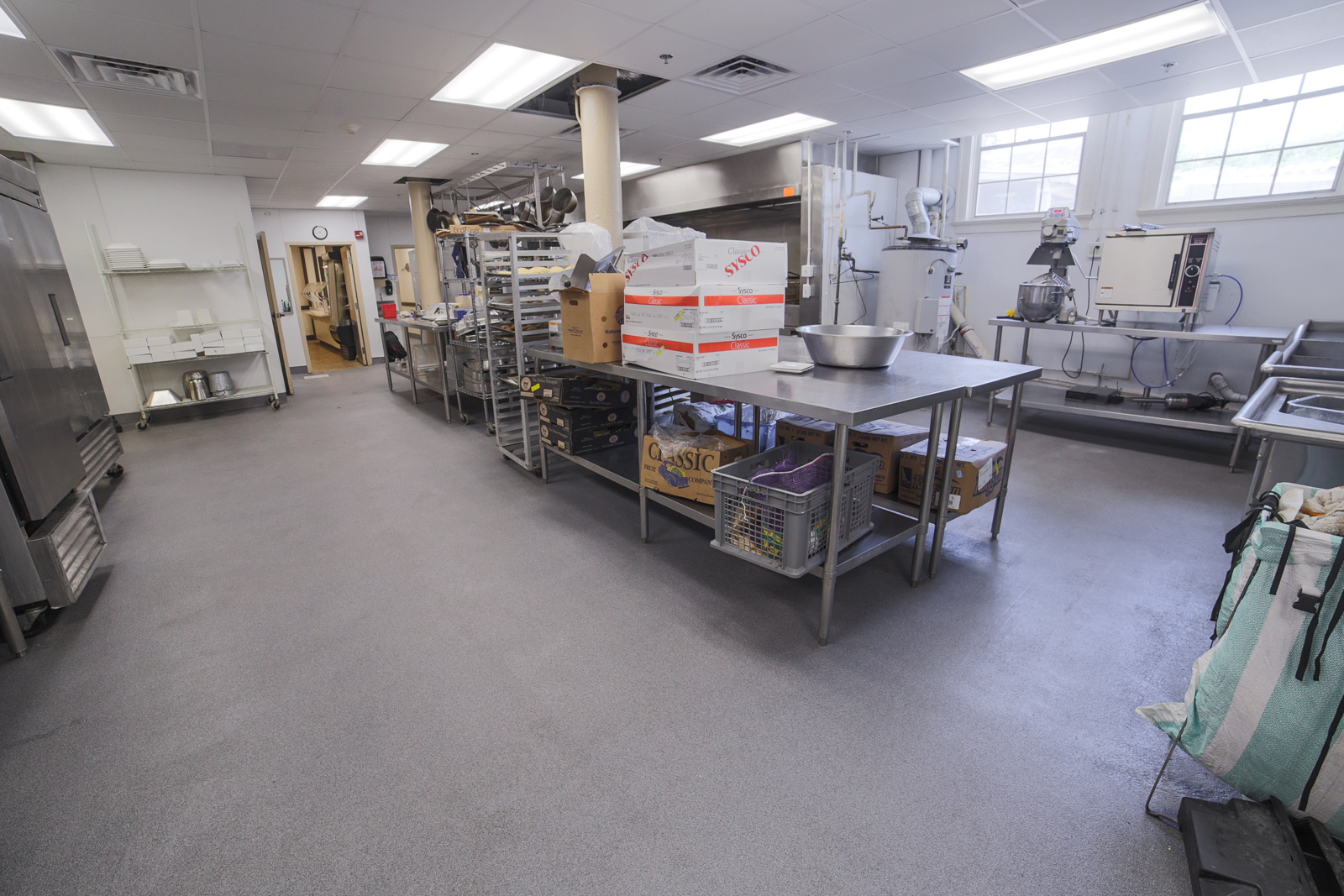 When a job requires a rapid-cure flooring system that provides long-term durability and a beautiful matte finish, many flooring contractors believe that there is no way to provide their clients with all three specifications. However, using a combination of Plexi-Chemie's MMA (Methyl Methacrylate) flooring system (PlexiRez),  and urethane mortar flooring system  (PlexiCrete), contractors can give their customers a unique flooring system that delivers on all three requirements and is a better value than a traditional epoxy system.
What is MMA?
PlexiRez is a methyl methacrylate (MMA) coating system.  This dual system, rapid-curing polymer has high abrasion resistance and a low-glare matte satin finish.  It also has excellent chemical resistance and is easy to maintain and clean.
Rapid Cure Saves Time and Money
One of the biggest advantages of installing an MMA coating system is that it cures very rapidly. In fact, calling the cure time rapid is a bit of an understatement. Take a recent job at the Bolles School for example. The Bolles School is a college preparatory school in Jacksonville, Florida whose kitchen facility floor was in desperate need of repair and rehabilitation. The schedule on the job was extremely aggressive as the kitchen needed to be back up and running before the students returned from a holiday break. The administration turned to Plexi-Chemie products for a solution that would be functional, durable and rapid curing. Three coats of the MMA coating system were installed and in 1 ½ hours, the floor was completely cured! The job was finished four days ahead of schedule, and the coating contractor was able to turn the kitchen over to the Bolles School before the students returned.
Better Value
MMA coating systems are known to be expensive; however, when combined with a urethane mortar system such as PlexiCrete, the two flooring systems provide a surface that is more durable over the long-term.  PlexiCrete is a self-priming four component, 100% solids, high performance urethane mortar flooring system that is comprised of urethane resin and hardener, pigment, powders and custom blended aggregate. The combination of the two systems allows for greater durability and a longer lasting flooring system, saving money and resources over the course of time. Taking this into account, it is often a better value to install a urethane mortar system in conjunction with Plexi-Chemie's MMA system rather than a traditional epoxy system.
Beautiful Finish
In addition to abrasion and chemical resistance, the PlexiRez MMA system provides a beautiful decorative, matte finish. In jobs where aesthetics are equally as important as abrasion resistance and durability, MMA offers the best of both worlds.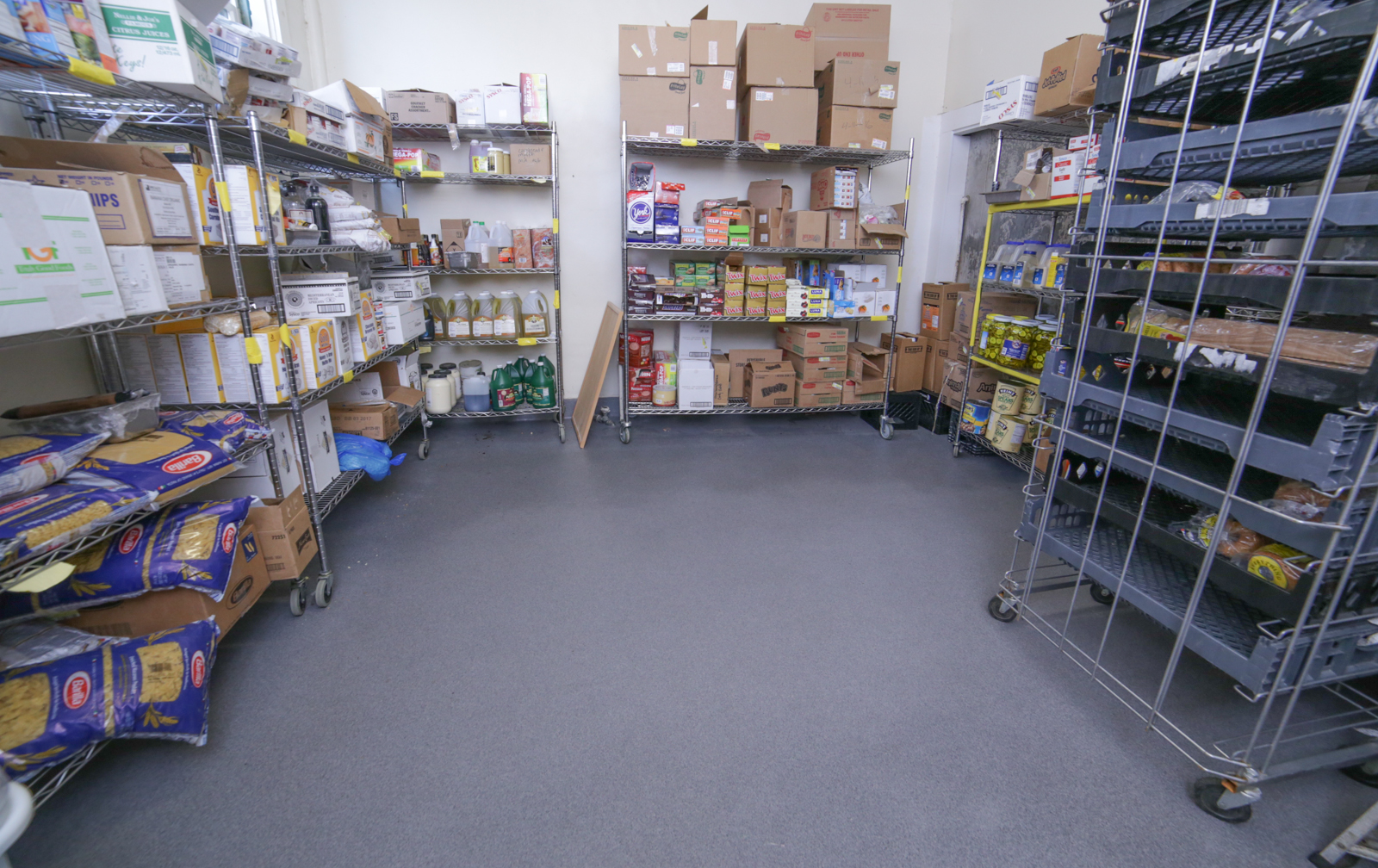 ---
For more information about PlexiRez, PlexiCrete or other Plexi-Chemie products, please call 904.693.8800 or email office@plexi-chemie.com.